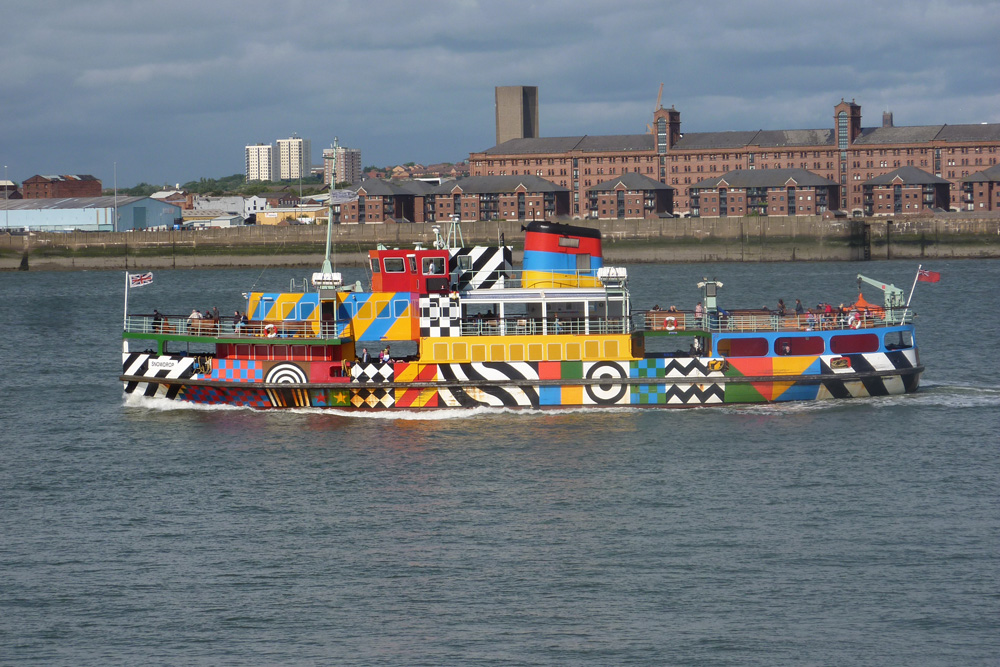 Dear Councillor Robinson,
We would like to thank you and Gary Evans for the time you spent with us on 29th December explaining the elements of the Strategy prior to its consideration on 7th January.
We welcome Merseytravel's initiative in examining holistically the future of the Ferries, and developing a long-term Strategy.
We have had no contact with the Consultants, and at the time of writing we have not been able to see the Consultant's Report and the range of detailed information therein.
Nevertheless, the Strategy outlined in the Executive Summary contains, in our view, flaws which we request Merseytravel Members to address, and to amend the Strategy accordingly.